About Kelli Swan & Cygnet Graphics Ltd
Graphic Designer • Website Design • SEO • Social Media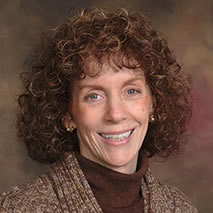 I specialize in visual content, be it digital or traditional in nature. My pencil drawings and pen & ink portraits may be found at pencilplace.com.
My background includes a BFA in Graphic Design, graduation with summa cum laude honors, from the University of Akron. My design career began with my first professional job as an artist working for a printing company. That position was followed by work in the corporate world, including Graphics Specialist and Production Coordinator positions. I began Cygnet Graphics in order to offer my freelance graphic design and custom pencil and pen & ink portrait services.
Feel free to contact me anytime to discuss your needs.
Contact information:
Kelli Swan • Northfield, OH • (330) 933-5013
Partial List of Past/Present Clients:
Oberlin College, BP America, Standard Register, Precision Reloading, Inc., City of Brecksville Ohio, Ernst & Young, Cunningham-Baron Advertising, Corporate Compliance Associates, Inc., Vahila Acupuncture and Massage Therapy, Pammer's Pet Wear, RJ Matthews Co., Omnipro Services LLC, Rick's Tack & Stagecoach Embroidery, Gentle Giant Draft Horse Rescue, Vallmar Company